Timeless design meets timeless function. Rich, polished wood that emulates a classic, modern, and minimalistic vibe within your home
Plant Stand Stool - 10"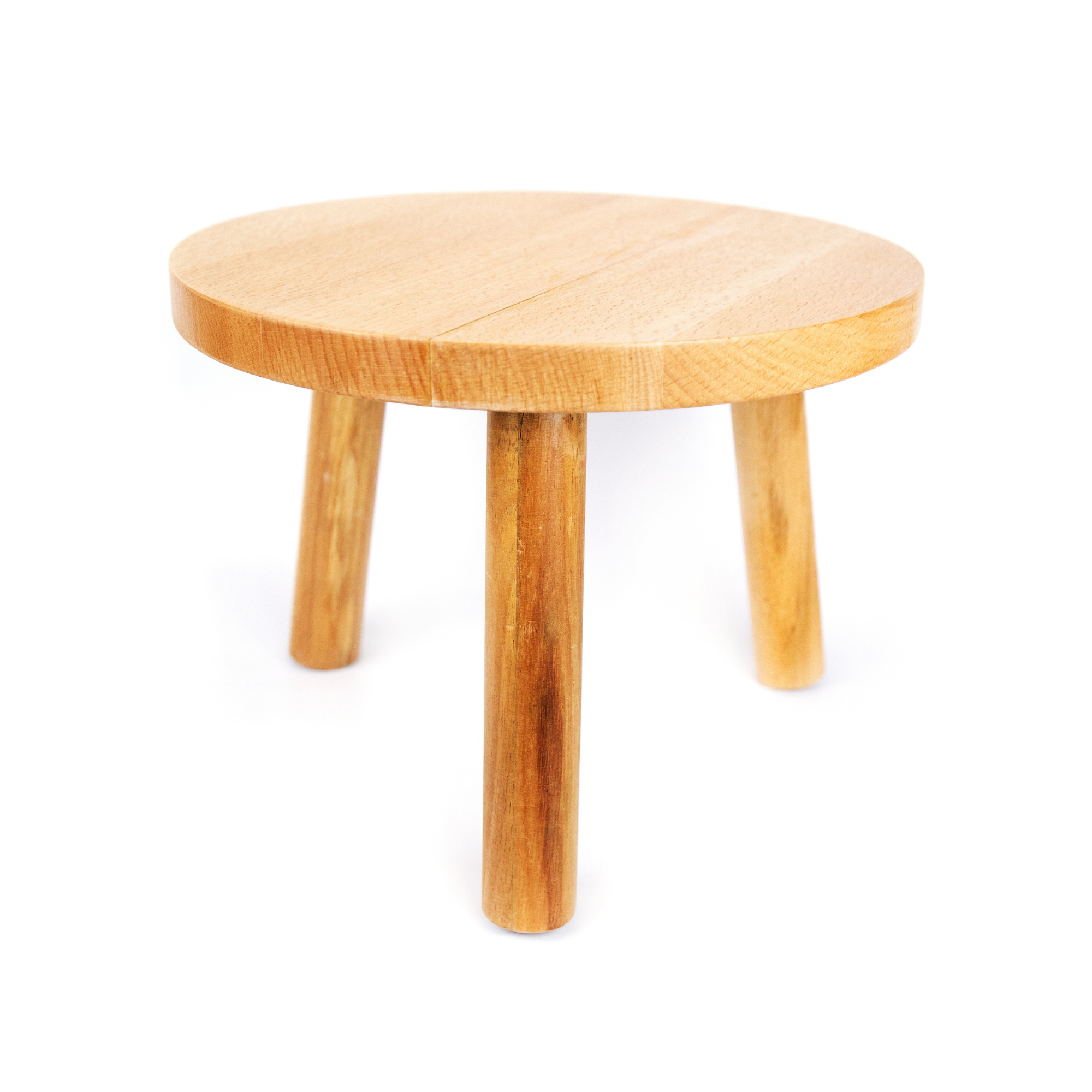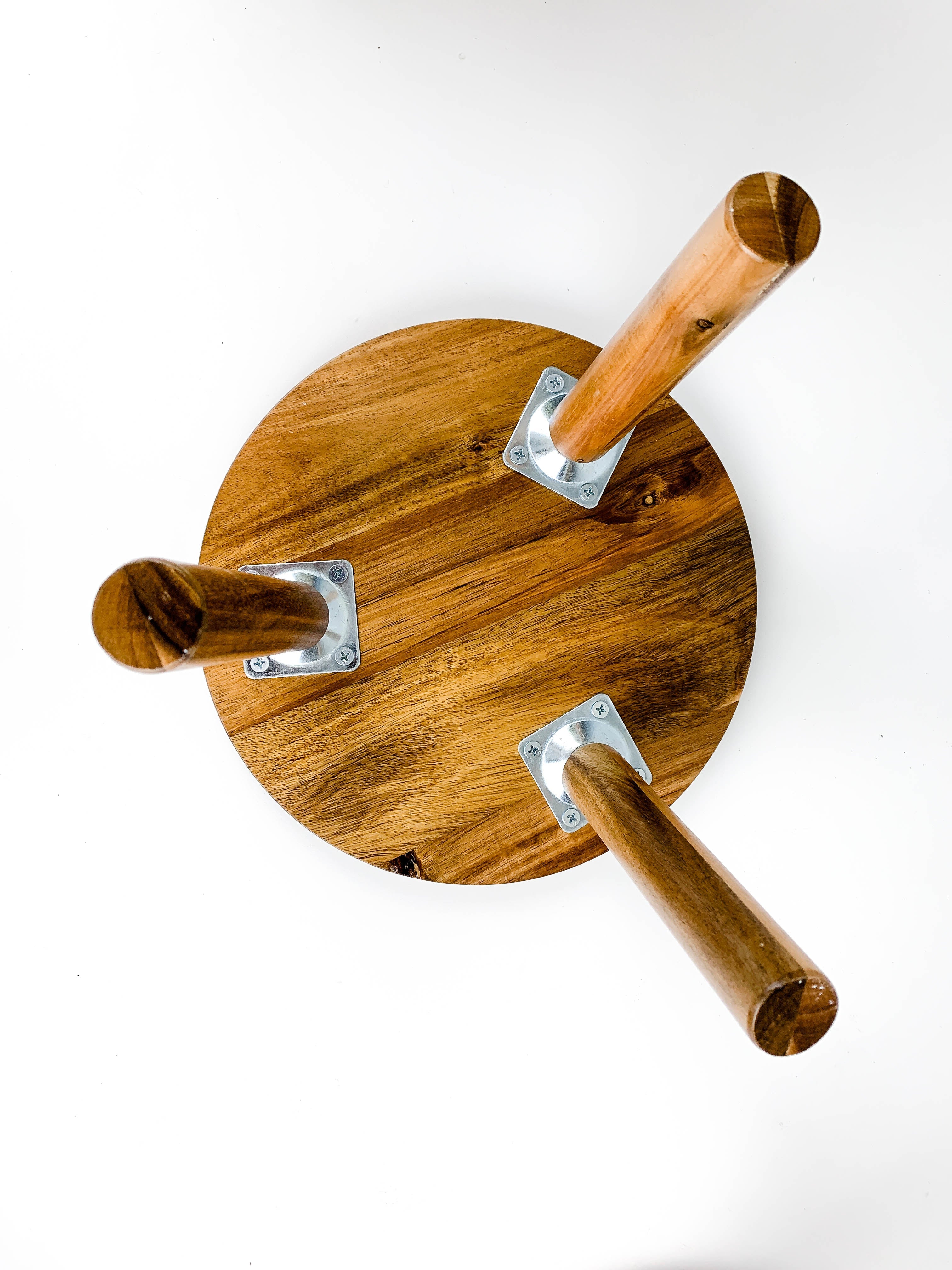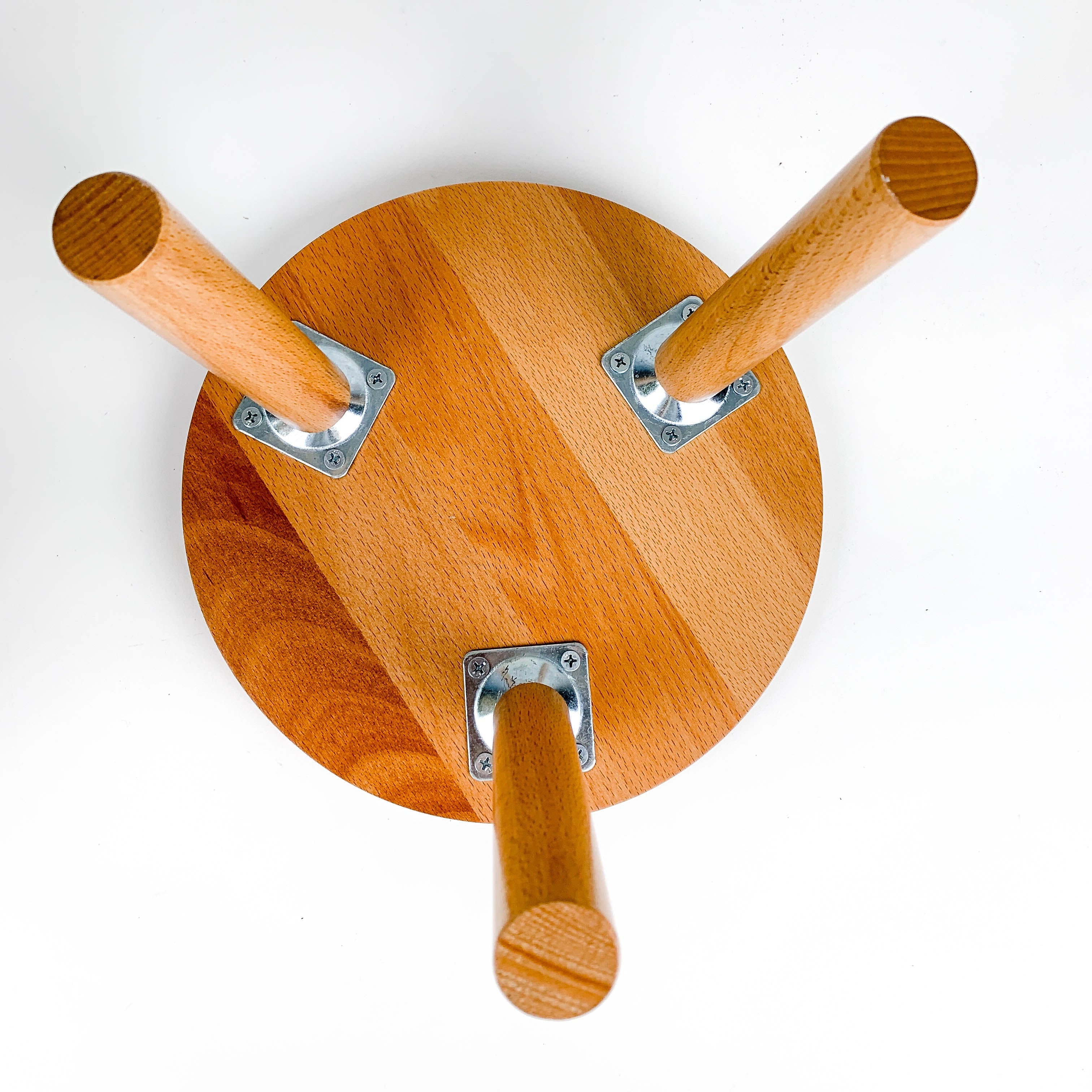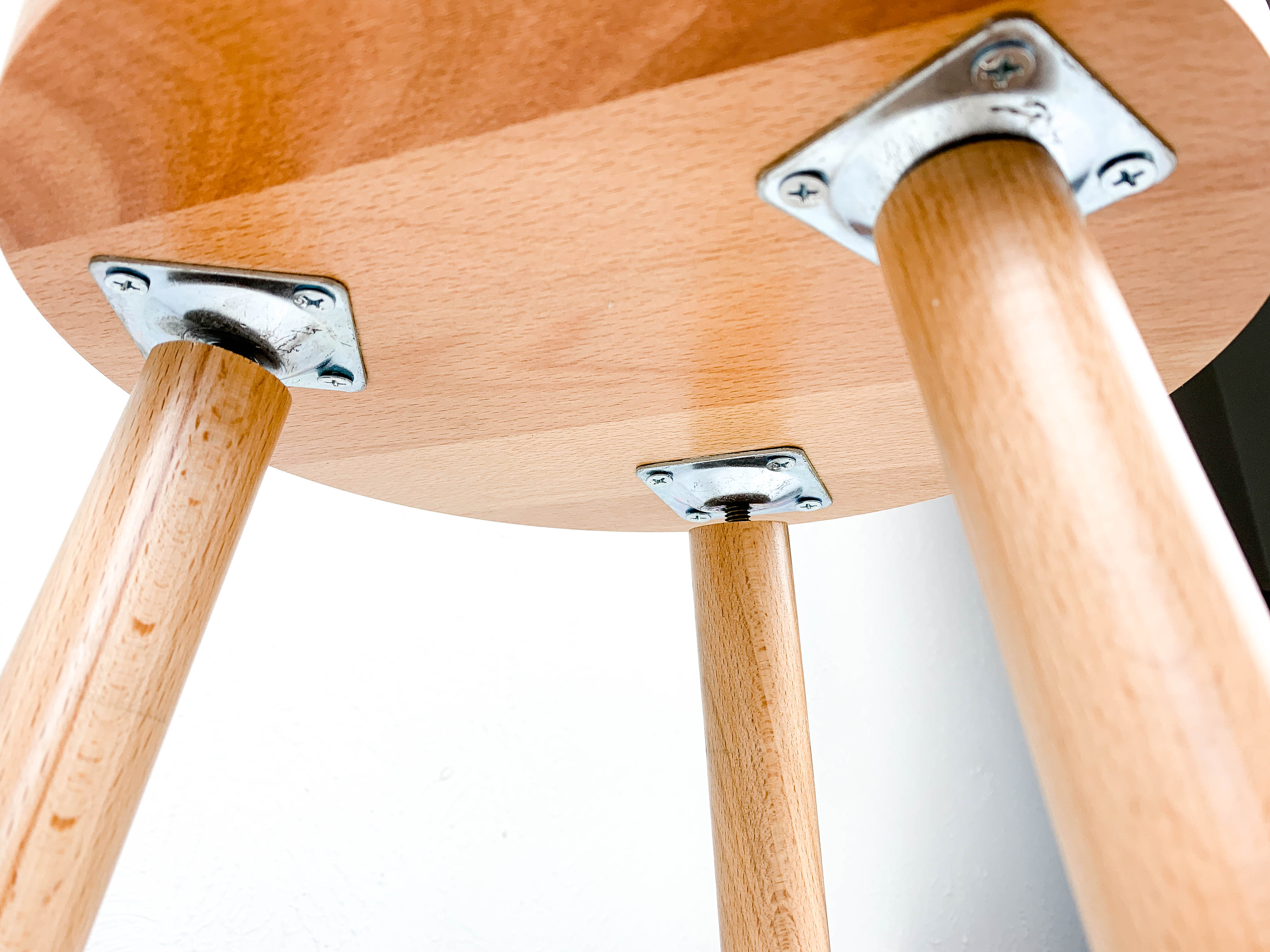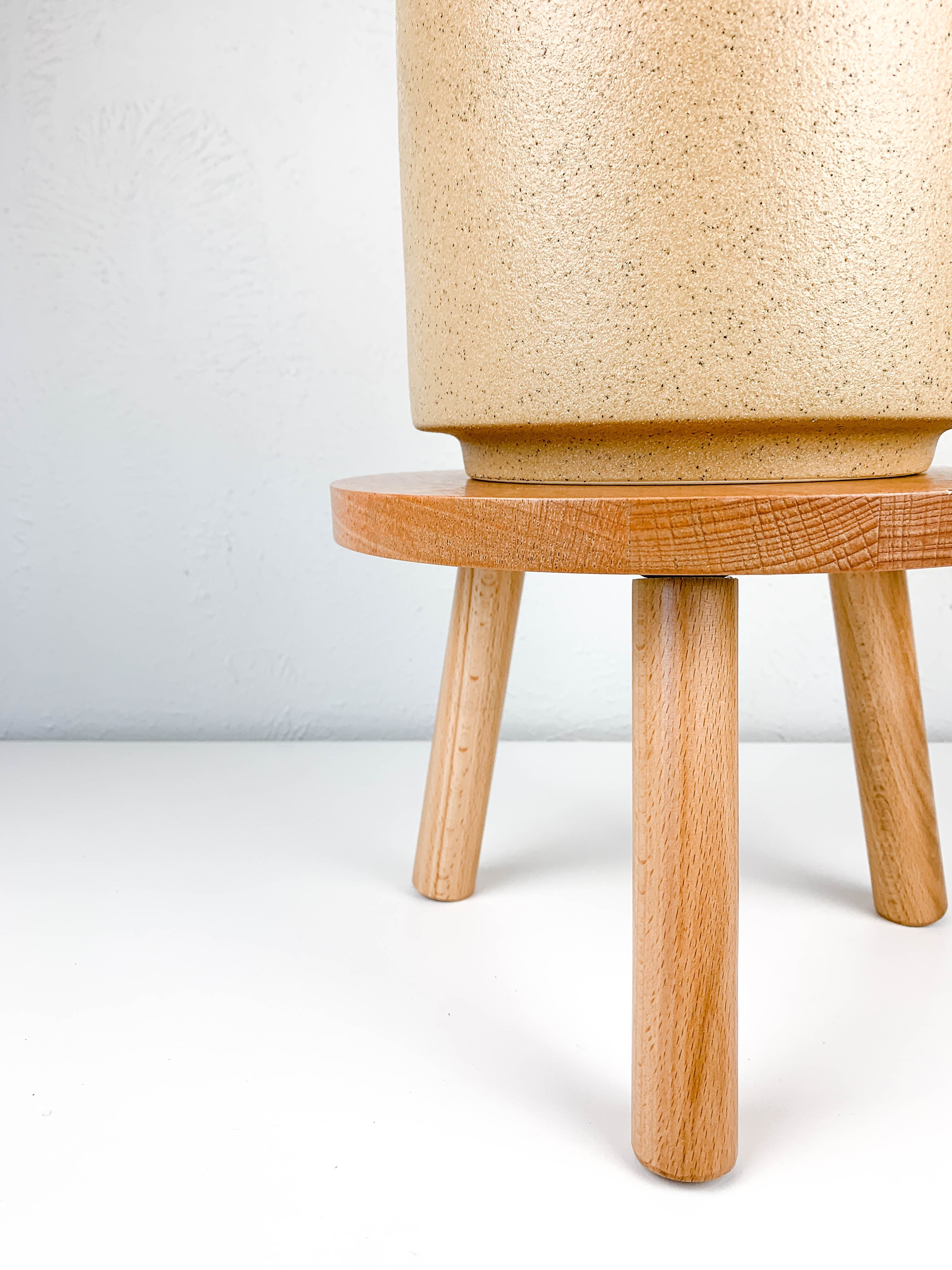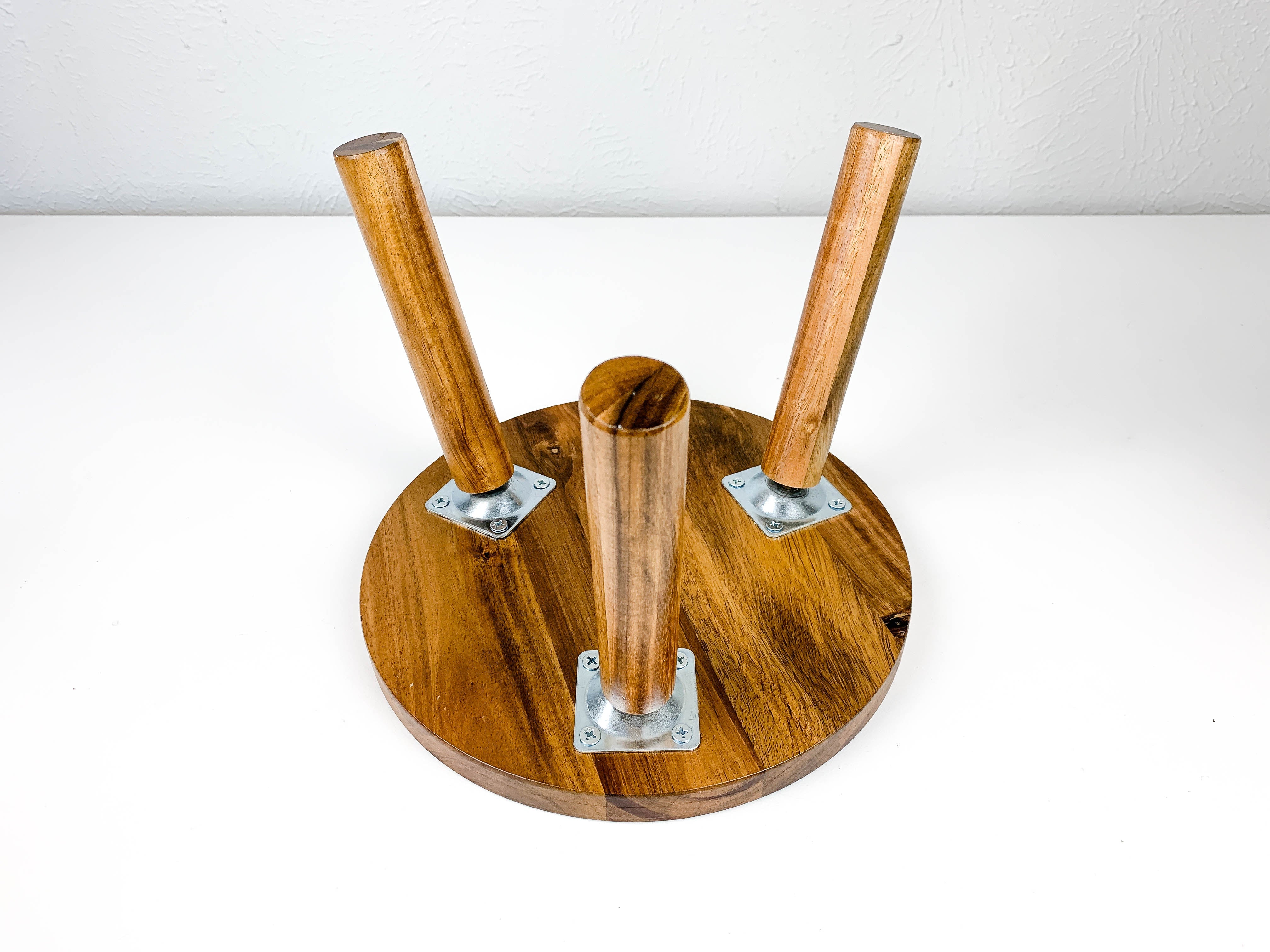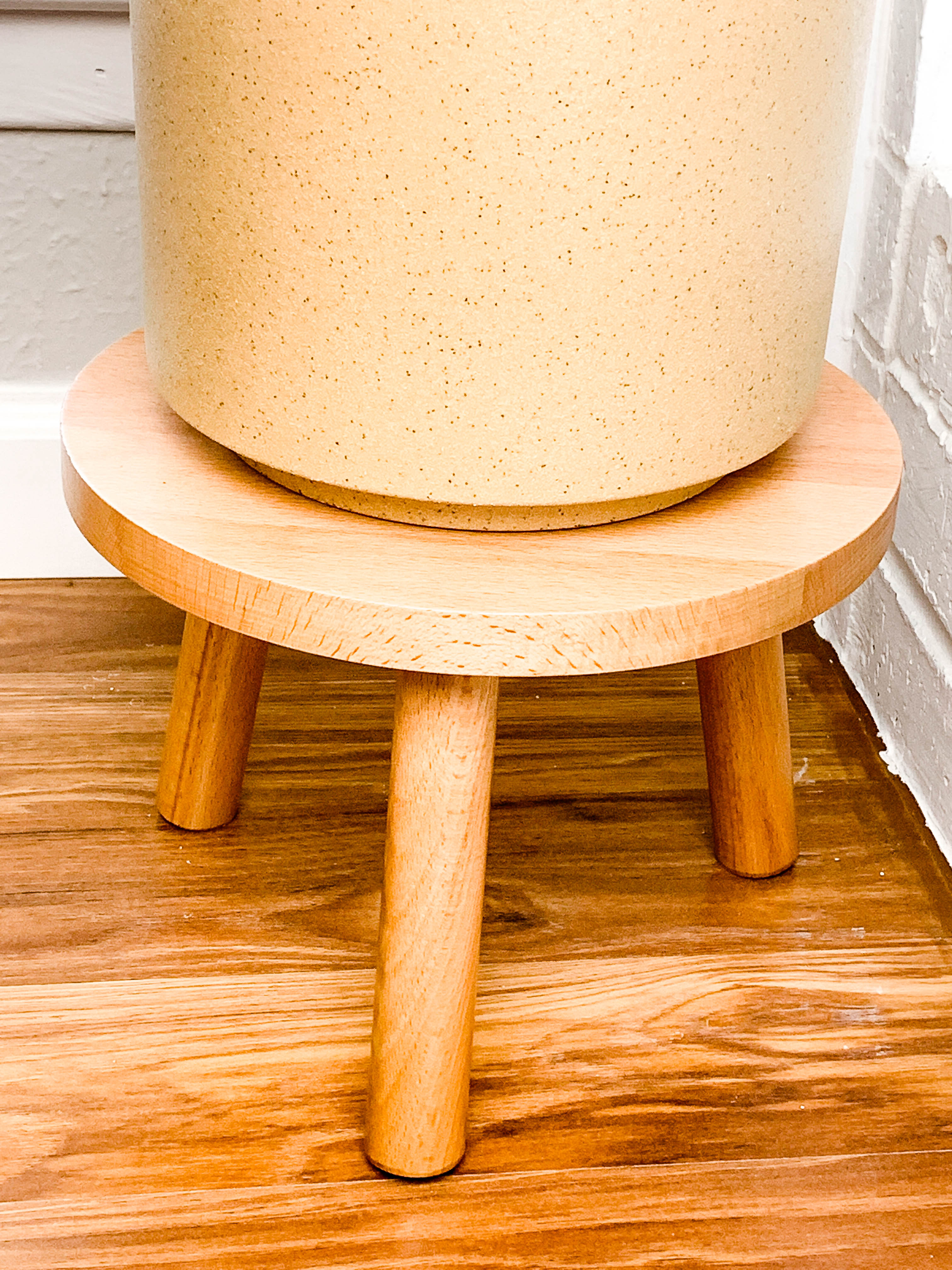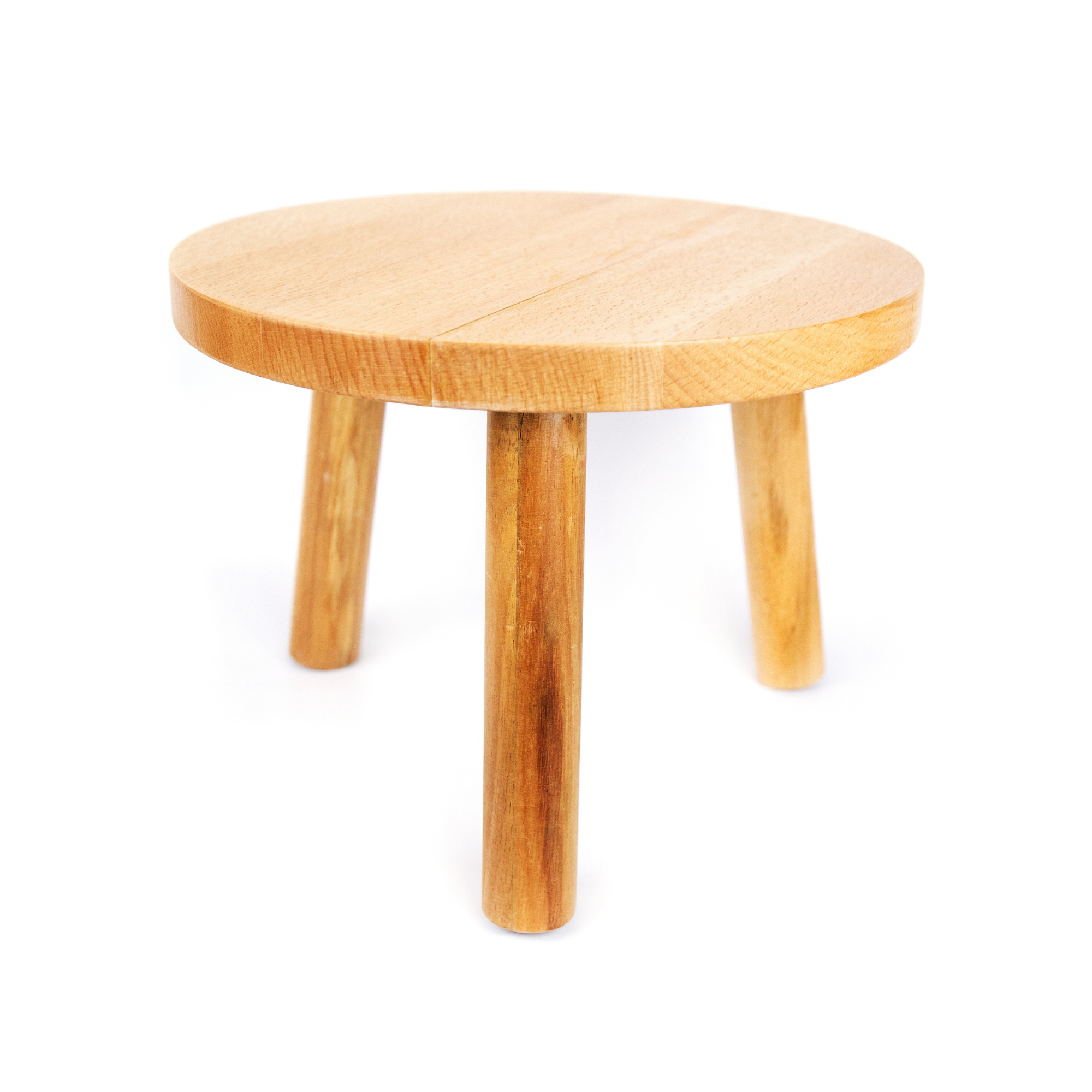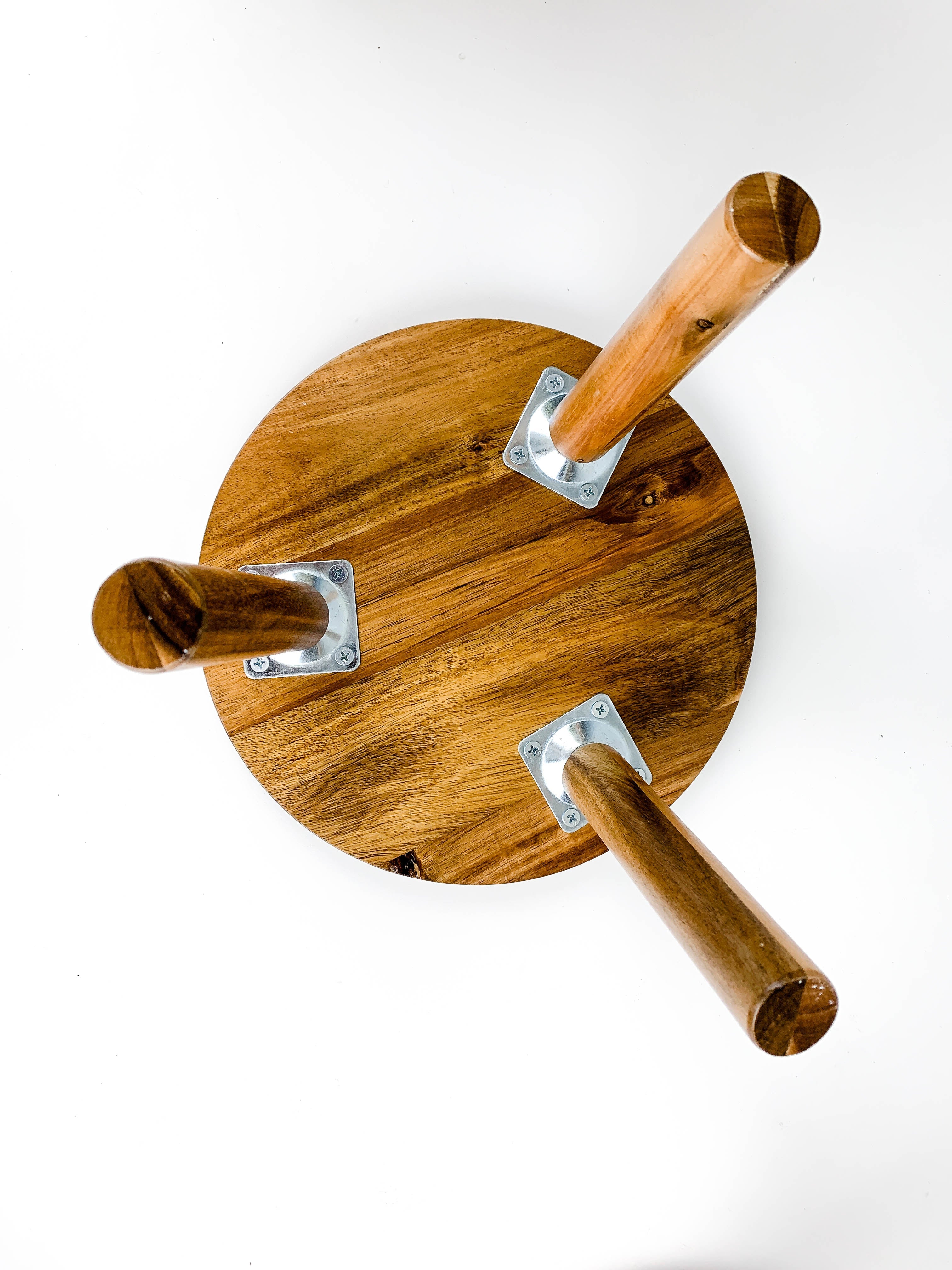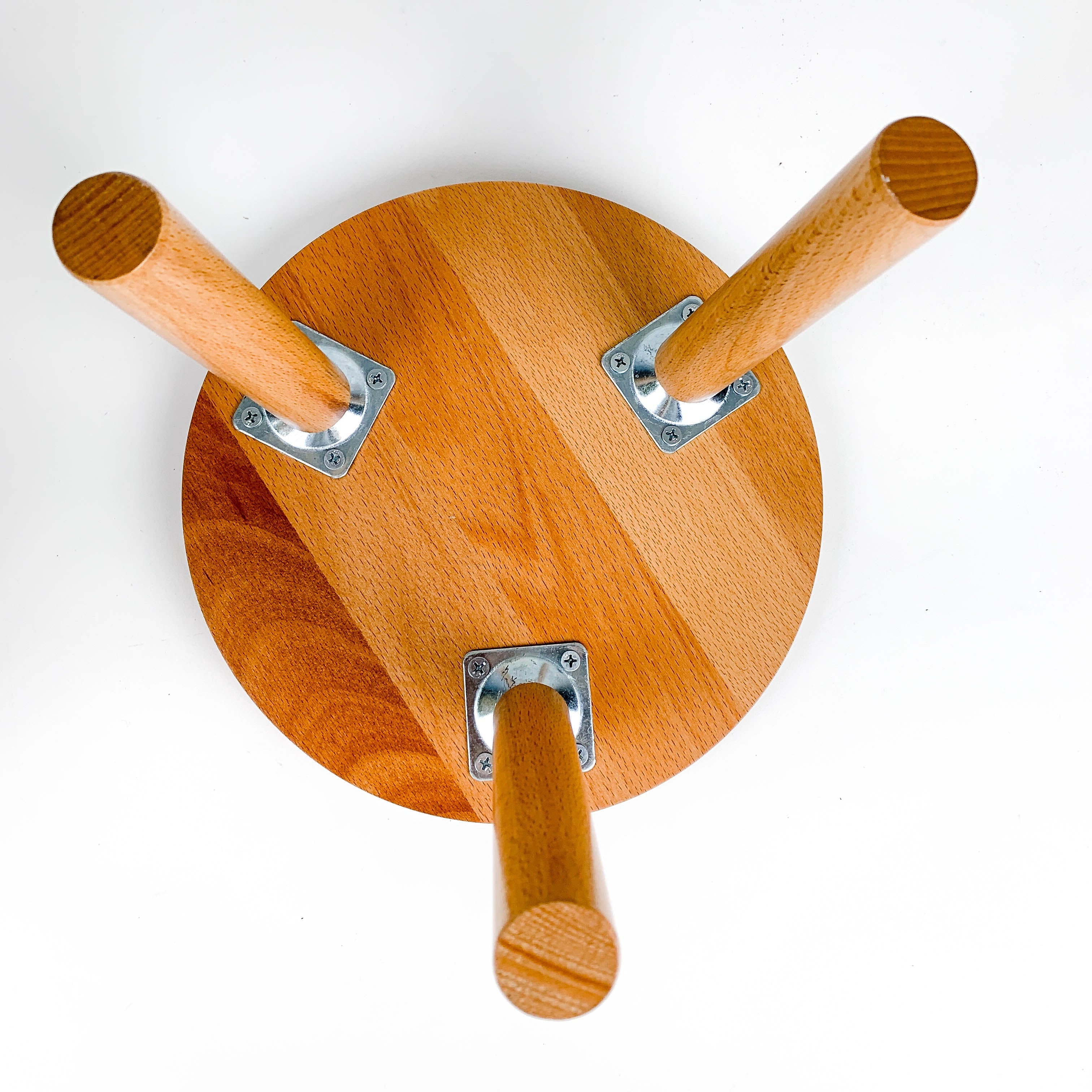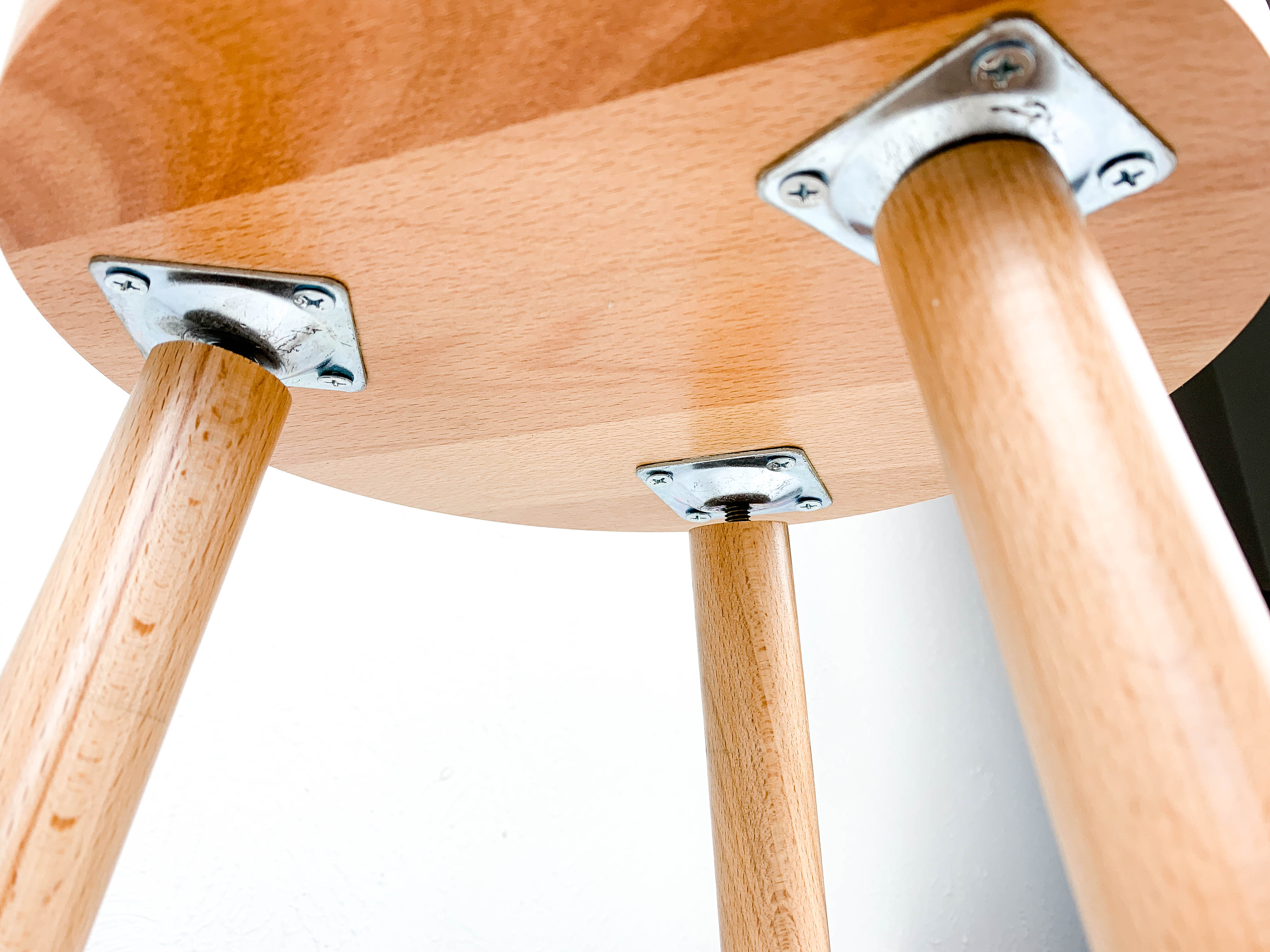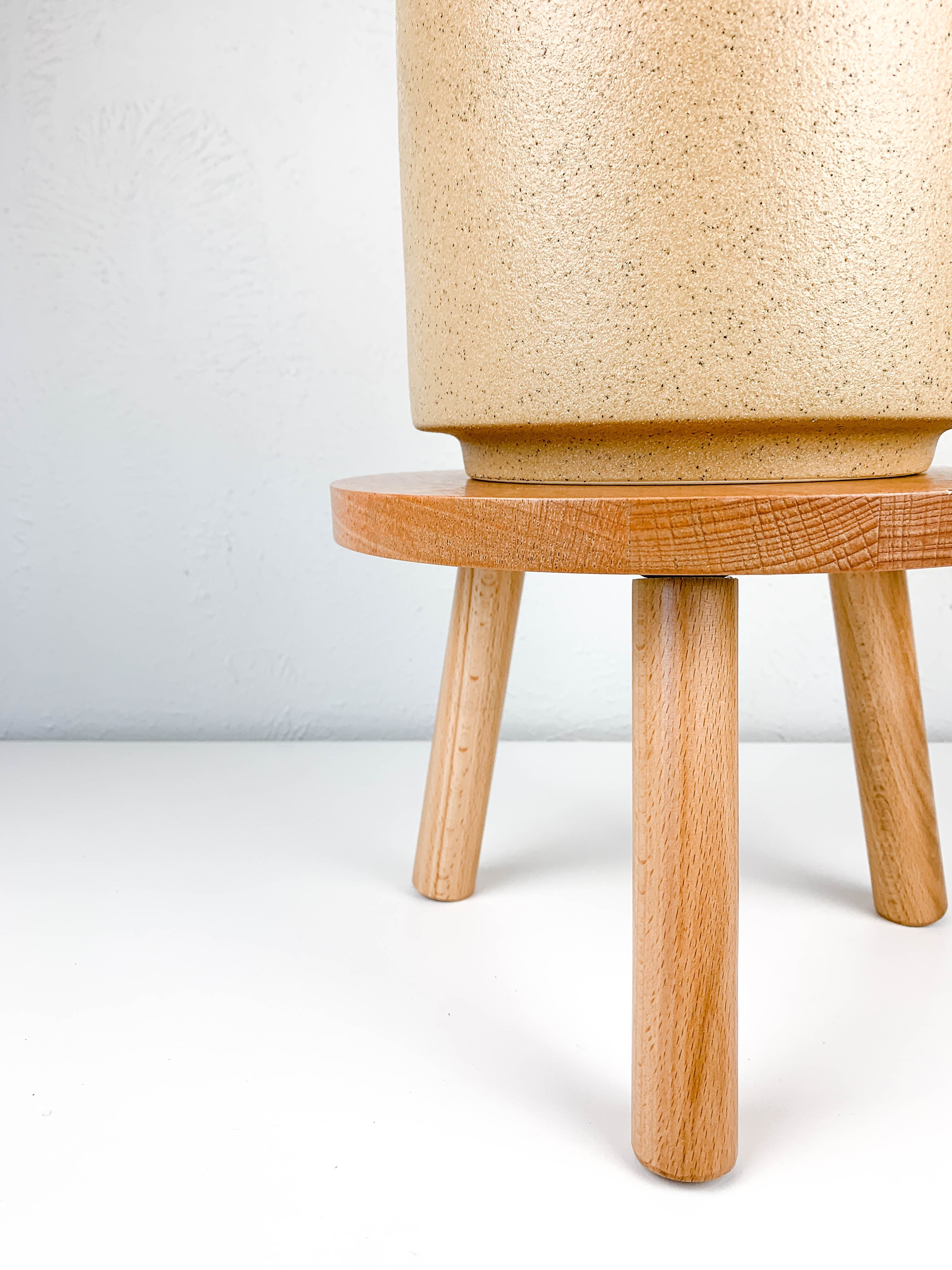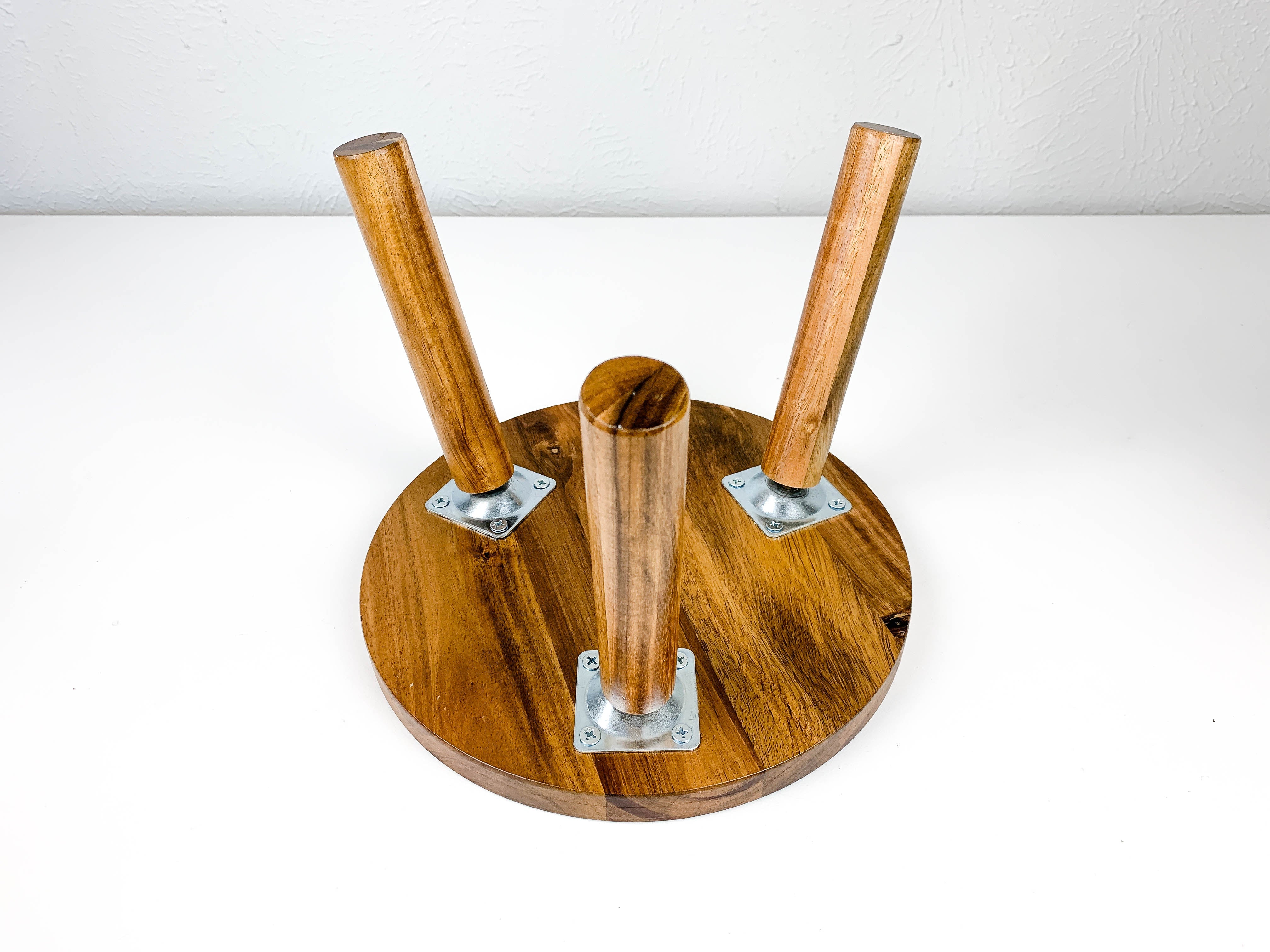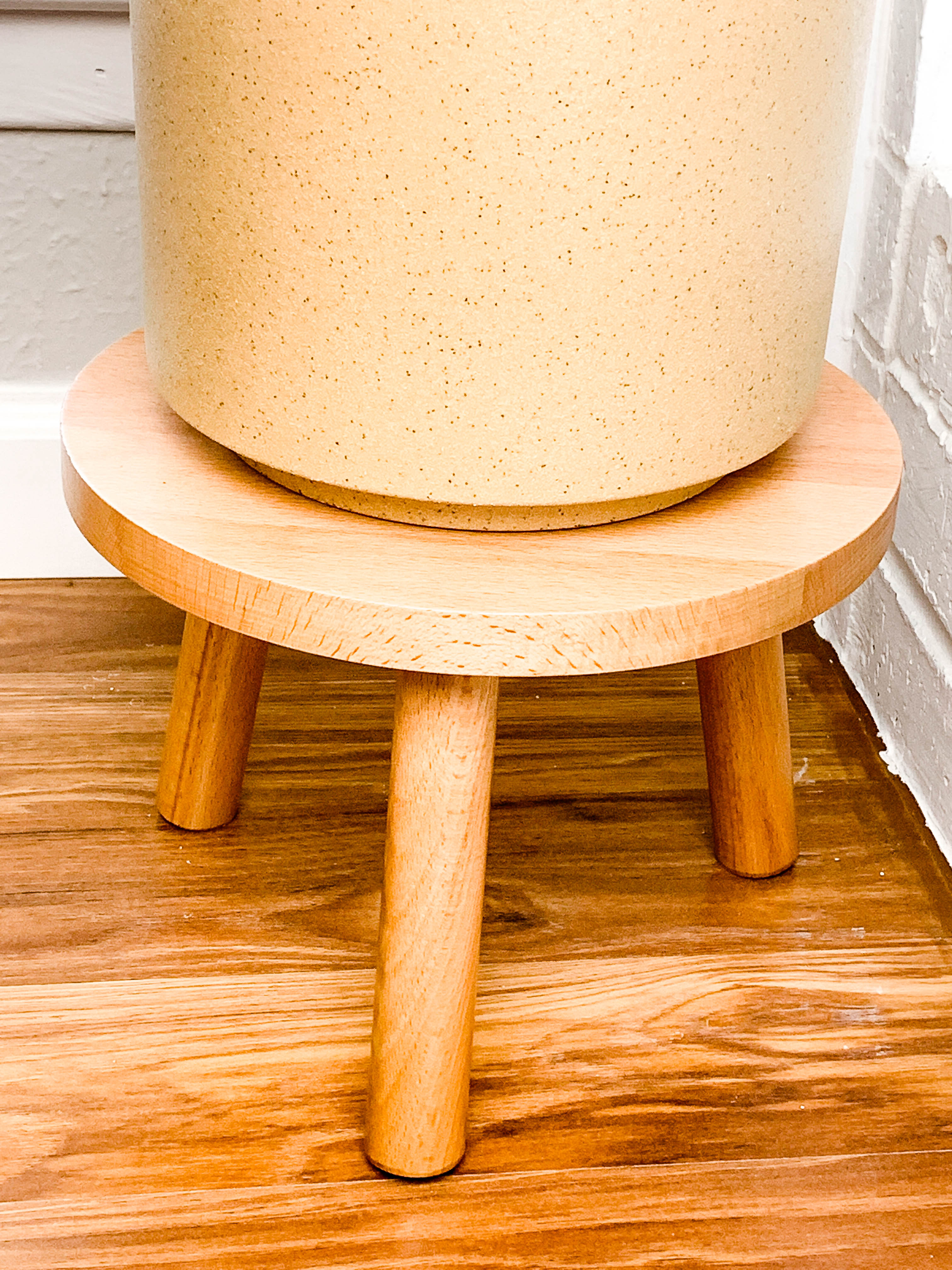 Brown Sugar Boba Wood Wick Candle
Packed with value to improve your well being
Some people say our price is too high. We say it's packed with quality, value, and the best ingredients in the market.
Achieve peace in an overstimulated world
Our mission is to help as many people as possible to achieve a sense of calm. We see candles as the perfect vehicle to help people achieve that!
Our sense of smell is one of the most powerful attributes that can unlock treasured memories, buried emotions, and enhance self care routines we now desperately need more than ever.
Say goodbye to tunneling!
Why waste your hard earned money on wax you don't even burn? We spent hours testing the perfect candle so that you can have a beautiful, even melt pool.

Our guarantee: if any of our candles tunnel, you can request a replacement for free. We're that confident.
Crackling wooden wick to soothe your soul
Fall in love with the soothing sound of a crackling wooden wick. Feel like a comforting bonfire with the warmth of friends and family.
Obsession over quality and consistency
Take a look inside out studio in Dallas, Texas where we obsess over quality control, product testing, and customer satisfaction.

We pour every candle ourselves and never outsource the labor because we know the magic is in the details.
Support Small Business
Whether we're dropping orders off to the post office, making candles, or going out to markets to sell in person, you know your money is going towards a brand that prioritizes hard work, integrity, and happy customers.
Finally, a Non Toxic candle brand
Instead of Paraffin wax which emit toxic fumes and actually make up the majority share of the candle market, we use a natural Coconut Soy Wax blend so you don't have to inhale toxic fumes.

It burns twice as slow too compared to the mainstream Paraffin wax which means more burn time for you!
Tell Me More
Light, and relax... Simple as that. Your busy life calls for a straightforward routine. Our candles are super easy to maintain and trim as well!
Show us how you #declutterd your space
Tag @declutterd for a chance to be featured
Let customers speak for us
Another Win
Who doesn't love boba?! Creamy and decadent with a touch of brown sugar! A great scent to span the seasons!
Love it!
I love boba tea and this candle did not disappoint! I'm definitely hooked with the quality and will continue to buy 😊
Sweetness & Light
This was my first declutterd candle, and I couldn't have asked for more. I got a full wax pool in under an hour, as promised, a gorgeous crackly (but not too loud) burn, and this delicious fragrance wafting from my open workspace into the kitchen. This scent has all the nuances of sweet caramelly milk, a rich undertone of brewed tea (ceylon, maybe?) and just a hint of jasmine to round out and give depth to the sweetness.
Great on Fragrance
Loved the look and it matched my decor perfectly. Unfortunately, I did not realize it will smell more like eucalyptus than brown sugar and that was a no for my allergies. Good news is that I gifted it and the person loved it and apparently burning it daily!!!
great smelling candles
As a boba expert, I had to get this one and was not disappointed!